There's no doubt that neutral spaces often induce an instant calming effect.  It's a mix of this earthy, non-fussy aesthetic that feels warm, airy and welcoming.
People often think that sticking to a palette without color will result in flat or boring space.  But when done correctly, neutral spaces can feel purposeful and full of character.  Here are a few quick (but lasting) tips to help achieve that.
Tints and Tones
Let's say you pick a color (or hue to be more specific) that you love for your sofa.  To add instant depth to the space, choose other pieces in the room that are lighter (tints), or more saturated (tones) of that original hue.  This creates a layering effect which adds dimension to the room.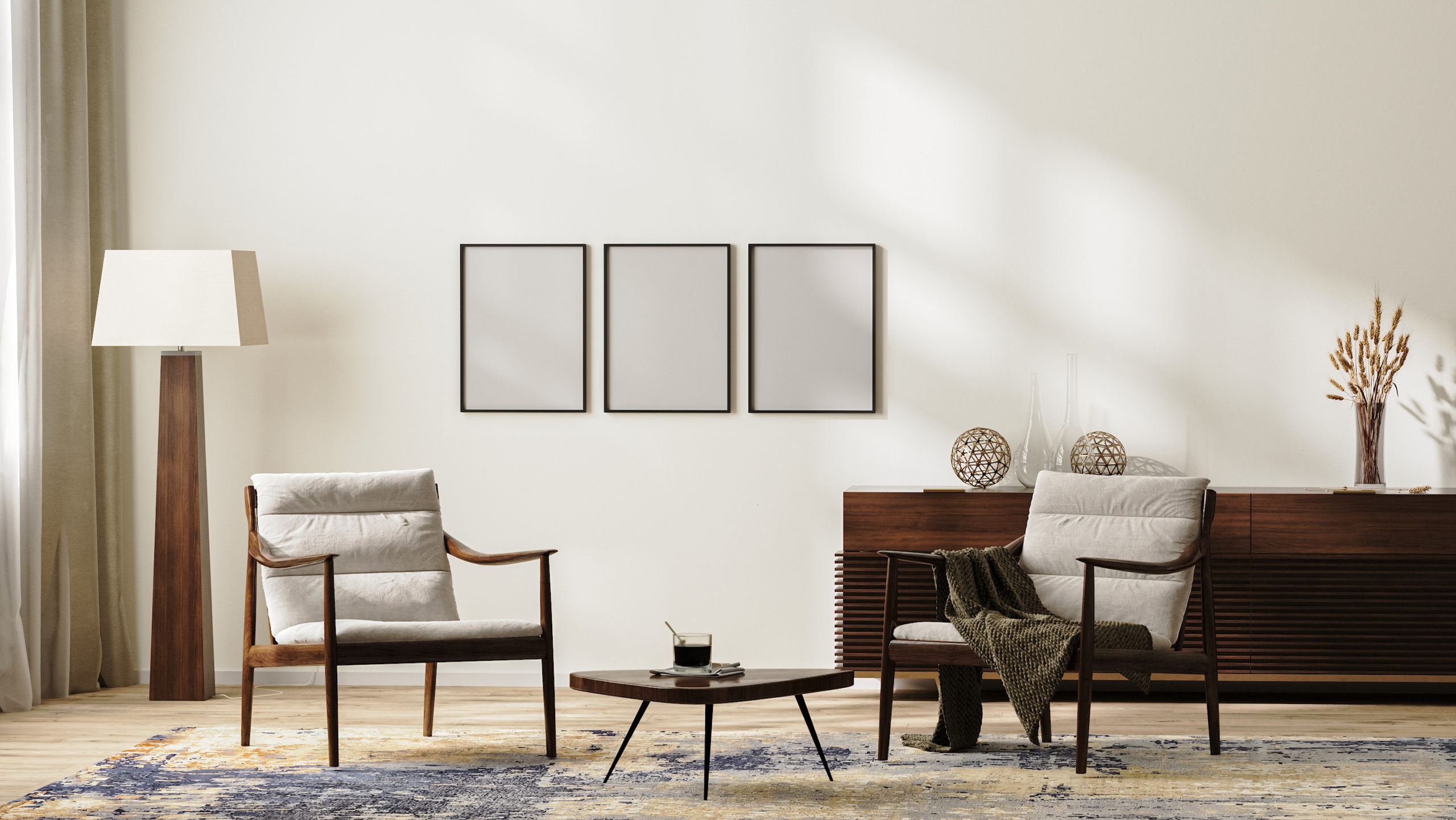 As seen above, this whole living room set up feels layered and complete.  There's just enough varying tints and tones in the upholstery, vases and pillows to create this.
Texture
Texture is a super easy and accessible way to bring a neutral haven to life.  Whether it comes in the form of wood, stone, metal, linen or sea-grass – each surface yields some level of warmth and contrast.  Here, tone doesn't really matter.  It can be the exact same hue, because the form it comes in shines entirely different.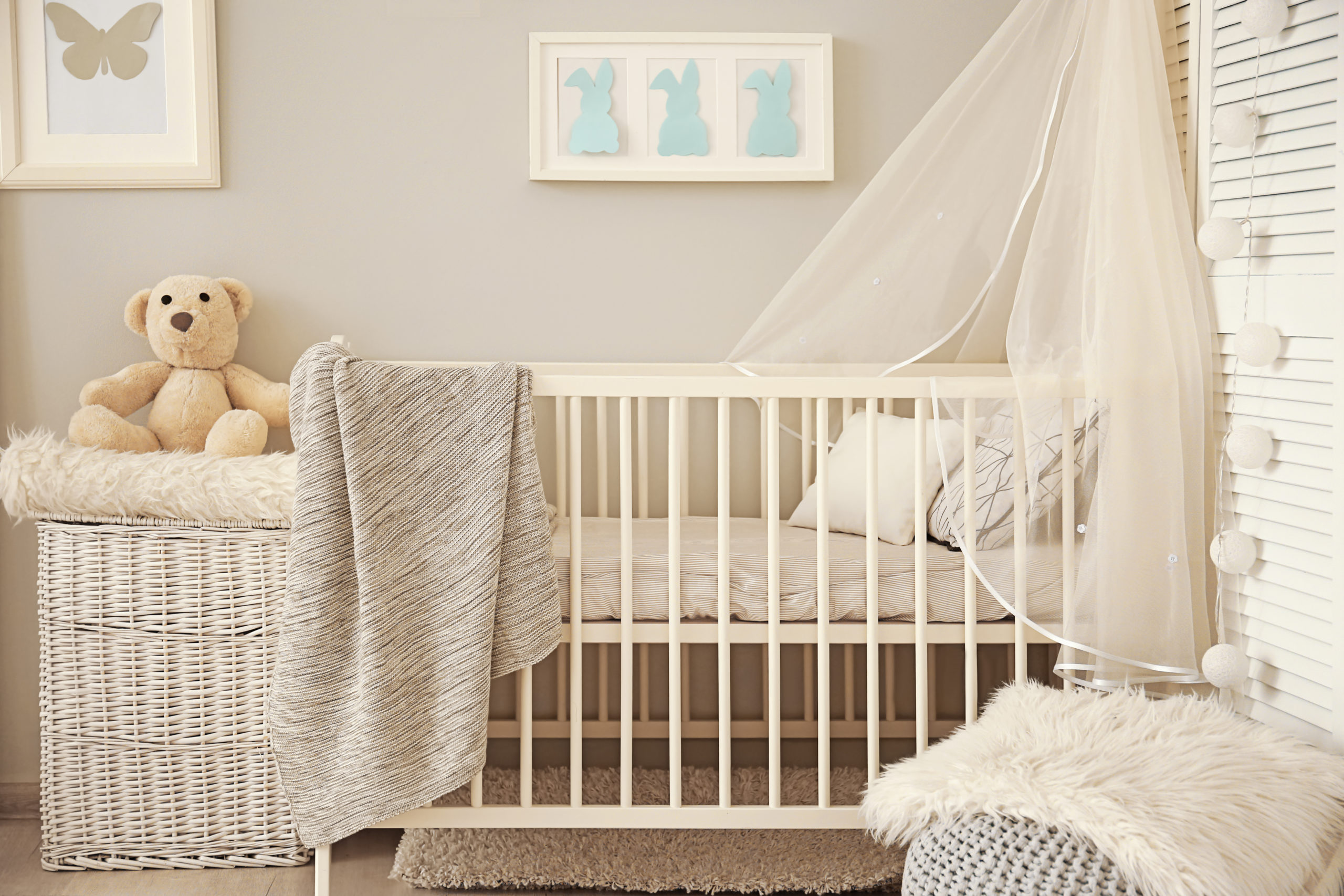 This bedside scene combines metal, concrete and linen.  This trio provides ample texture and is a timeless marriage of materials.
Depth
A great way to add interest to a neutral room is by leveraging the walls and ceilings to create a sense of depth.  Shiplap or beams on the ceiling, applied moulding on the wall, or plaster paint can create a cocoon within the room but expand it just the same.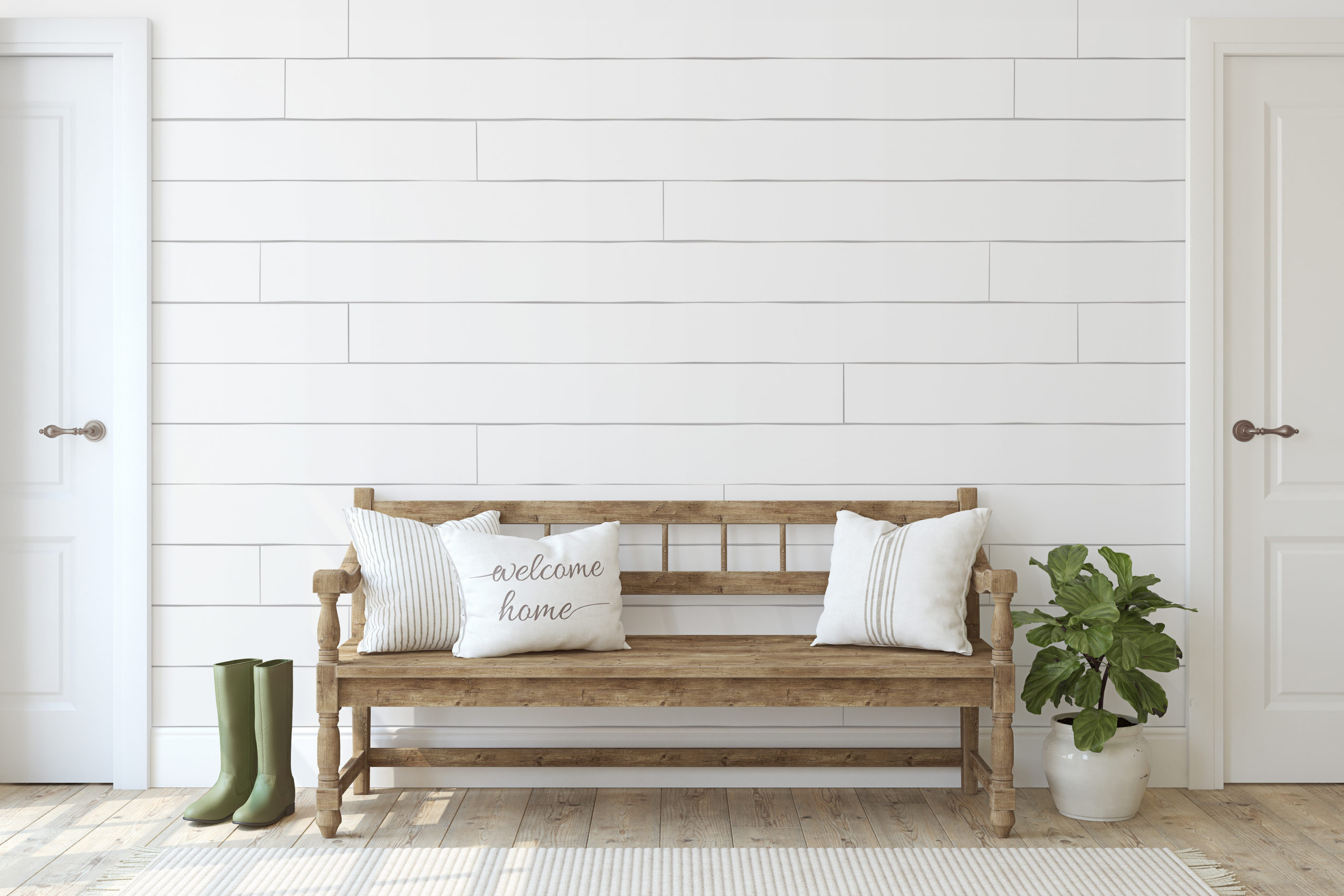 The slatted wood paneling serves as both a headboard and wall feature that make plain white walls come to life.
Pop
Although usually thought of in the form of color, it's more about adding a pop of "something".  A dark lampshade, deep tones in a bouquet, an eclectic sculpture, or the subtle lines in a piece of abstract art.  These stand-alone elements speak for themselves while the neutral tones and textures serve as the perfect backdrop.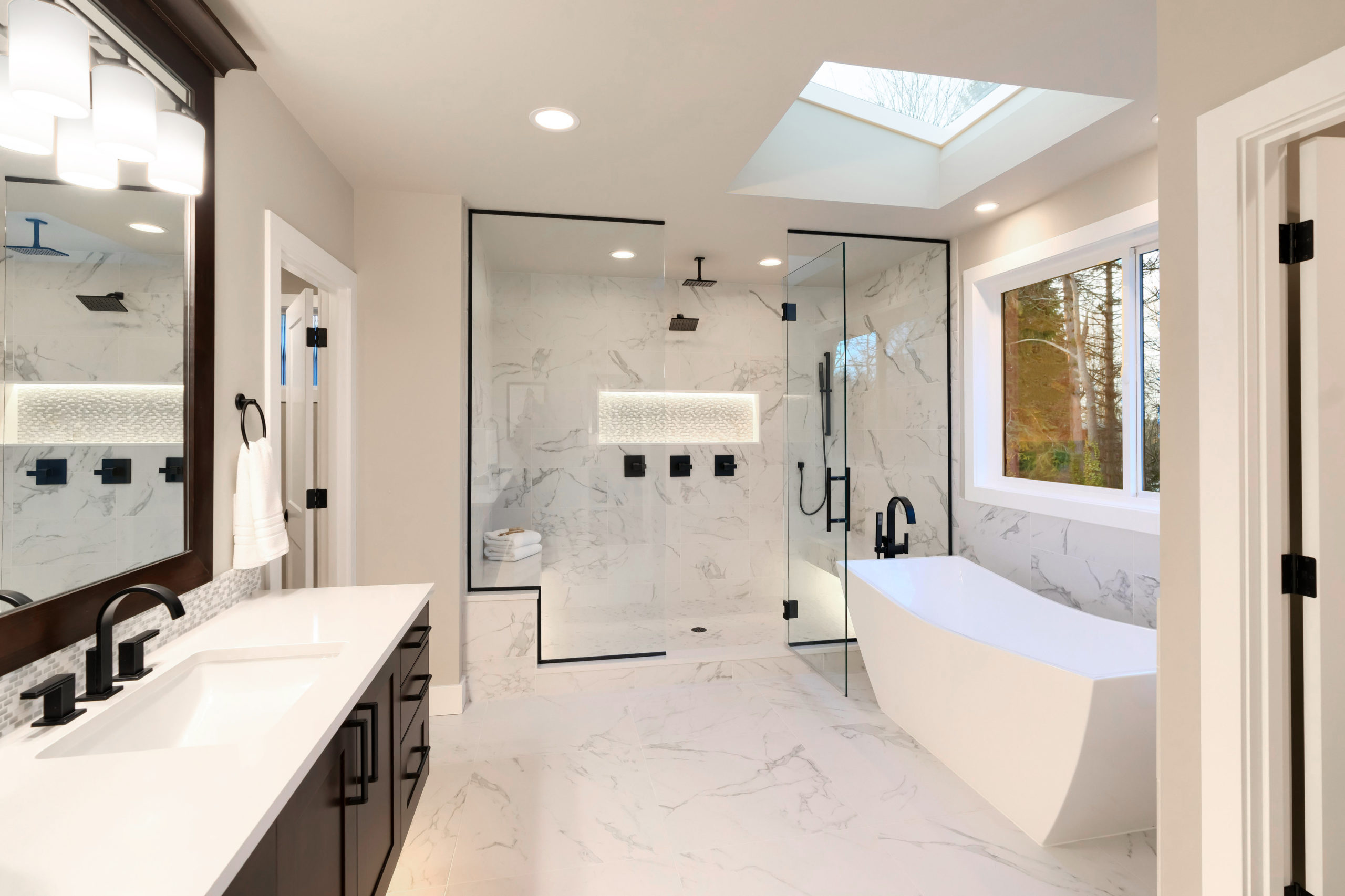 The addition of black in this tonal kitchen from the understated pendant light and black chairs offers this space edge, sophistication, and pure contrast.  Even the single dried stem provides a little contrast against the backsplash.
If you lean towards spaces that by rights lack "color", it's probably because it evokes an emotional response. I tend to favor a neutral and natural palette for its grounding and peaceful effect.  Our homes play a critical role in our daily wellbeing.  So, approach a neutral design palette with confidence because when you apply the principles listed here, the result is a space that can actually feel quite colorful