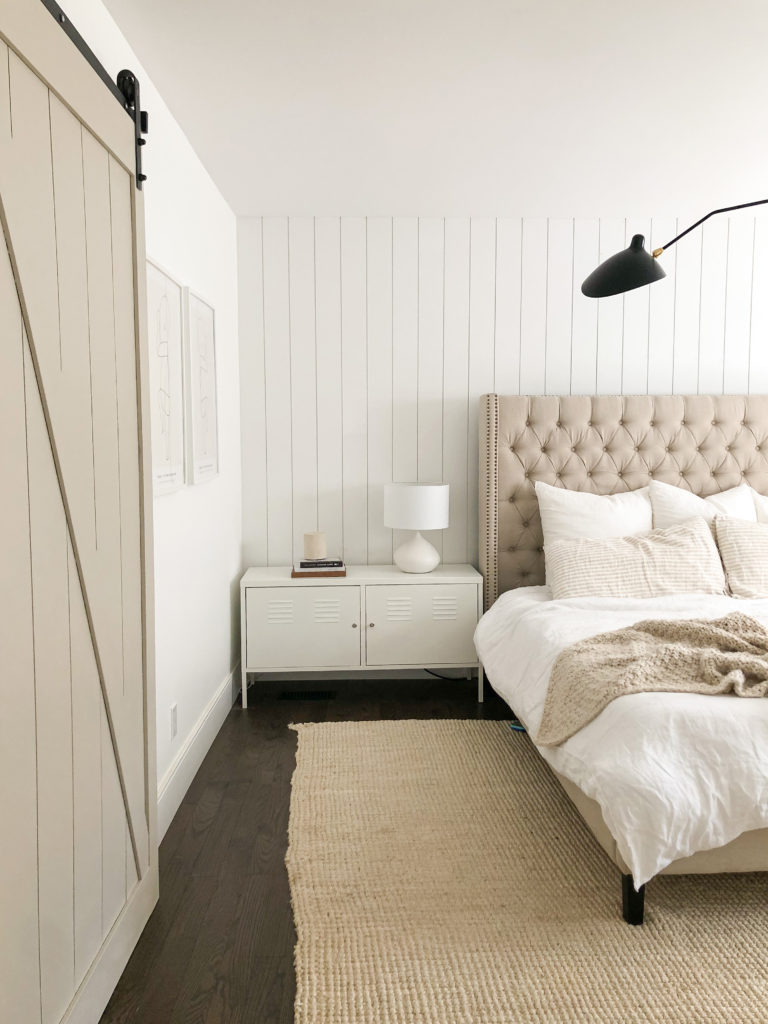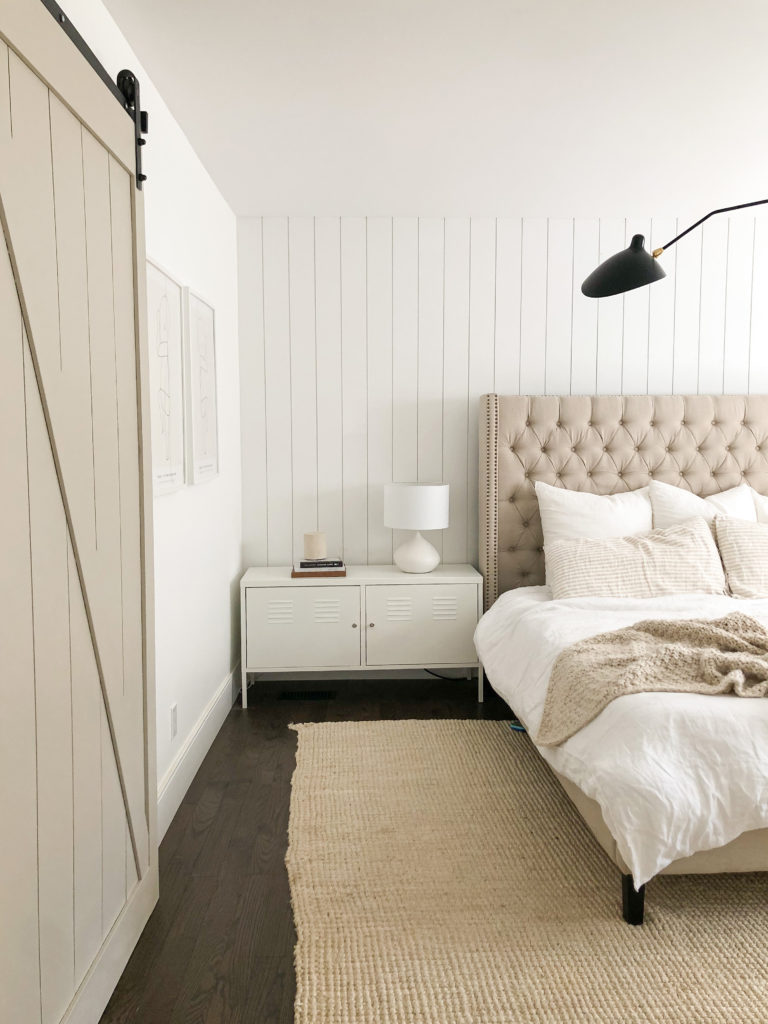 After living without a bathroom door in our bedroom for three whole years, I am thrilled to announce that we finally have discovered the most perfect solution – a Barn Door from Renin Doors! The opening to our bathroom is wider than a standard door, and we never felt that ordering a custom size swinging door was the answer.
Since the bathroom entry is located right next to our bedroom door entry, the idea of two swinging doors right next to each other always felt too crowded for us. We decided that the right fix for us would be the Salinas Z-Design Barn Door Kit with Soft Close from Renin Doors, and thanks to the customizable options, we were able to find exactly what we needed functionally and wanted aesthetically. We went with the Salinas Barn Door Kit which features a 42" x 84" door along with matte black bent strap hardware.
To read the full blog, click here.
This blog was originally published on quentinandco.com.
About Quentin & Co
Quentin & Co is a style and motherhood blog. Sharing kid friendly interior design, comfortable capsule wardrobes, and tips & tricks for modern momming. As seen on Style Me Pretty Living, Domino, Apartment Therapy, and Elle Decor.