You can find everything you need in one place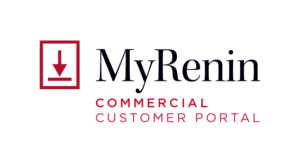 Our base of dealers, partners and commercial customers* are the heart of what makes Renin successful. This is why the MyRenin customer portal was developed. We've brought our marketing assets, pricing, catalogs, instructions and so much more, together into one place to help your team deliver more for your business.
*Please note that MyRenin is for Renin's commercial accounts only.
Here's a sneak peek of what you will find inside!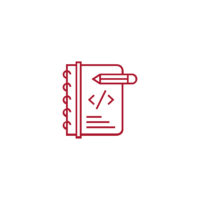 See the whole Renin collection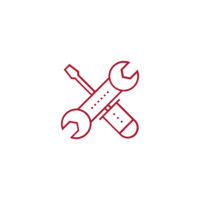 Learn to install everything Renin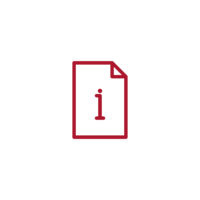 Source details & specifications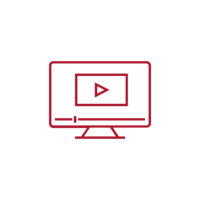 Watch & learn how to do it yourself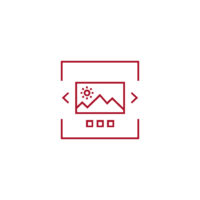 Find the assets & inspiration you need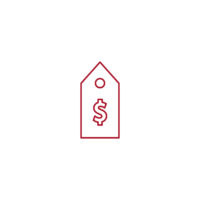 Keeping you up to date & in the know
To ensure that you have access to information you may need, Renin will collect data on your use of the MyRenin.com portal and may use it to make you aware of other information available on the portal. By registering, you agree to this collection and use of data, as set out in more details in the Privacy Policy .