Inspiring products and solutions
through innovation and expertise.
We don't just build doors and hardware; we create quality solutions that add value to interior spaces from commercial to residential. Our focus on using high-quality materials combined with unique modern designs define our stunning separators from the rest.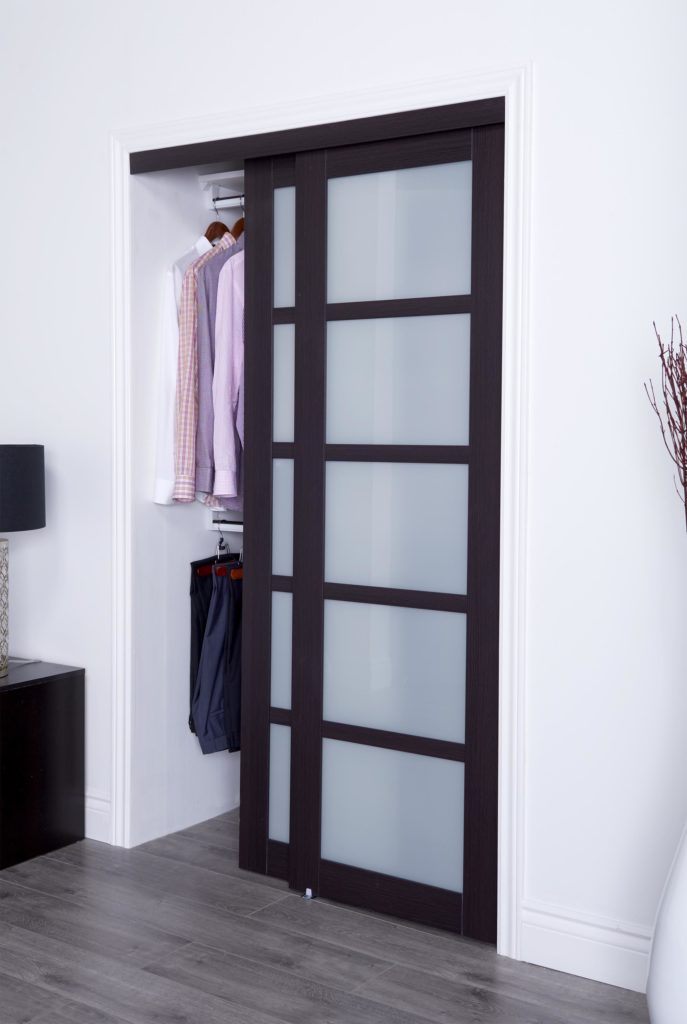 Constructed using a pre-finished high quality engineered wood, our Euro Closet Doors are durable and scratch resistant. Their unique structured design offers privacy without sacrificing natural light.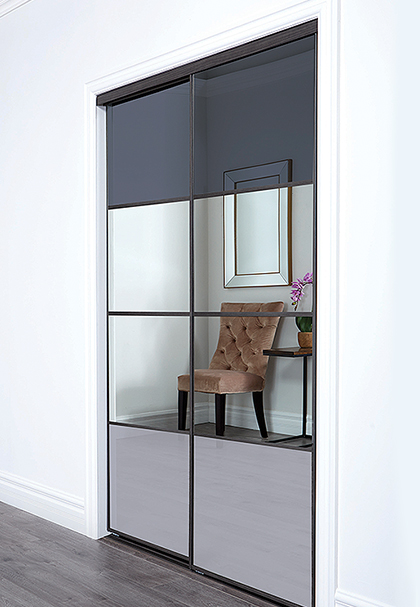 Featuring the distortion-free infinity mirror with Safety-Shield Backing to strengthen the glass, the mirrored doors will make any room look bigger and brighter.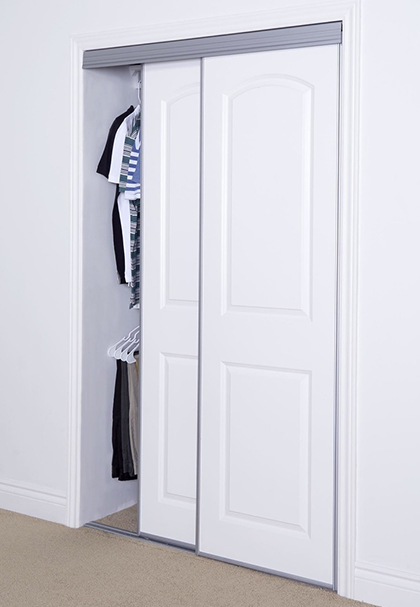 Encased in a sleek frame with an integrated ergonomic handle, Renin's panel doors are constructed of hardboard and operate as a top roll system adding sophistication to any closet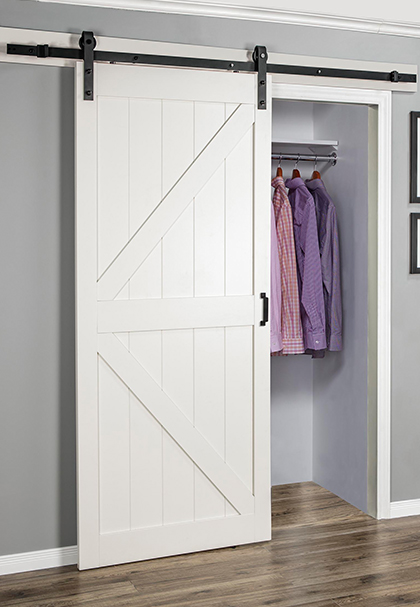 Renin barn doors are manufactured using only the finest, most stable materials or quality engineered wood. Carefully crafted with excellent design, Renin barn doors can increase the value of any interior space.

Invite Innovation Inside:
Contact Us Today