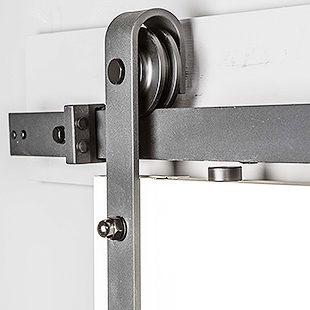 At Renin, we believe there's no place like home.
We've strategically infused all of our partitions with polish so that they don't contain a room, they create it. We've expertly designed our doors to divide, but you'll quickly find, they have the ability to actually bring everything together.
You'll discover the same qualities about our mirrors – we believe they are an opportunity to reflect your unique style and have the power to slide sophistication across your home.
Start exploring how our products can start to separate your interior from the rest.