Reinvent your Space with Renin!
See what the future has in store with the Renin 2019 Collection featuring Barn Doors, Closets and Sliding Solutions.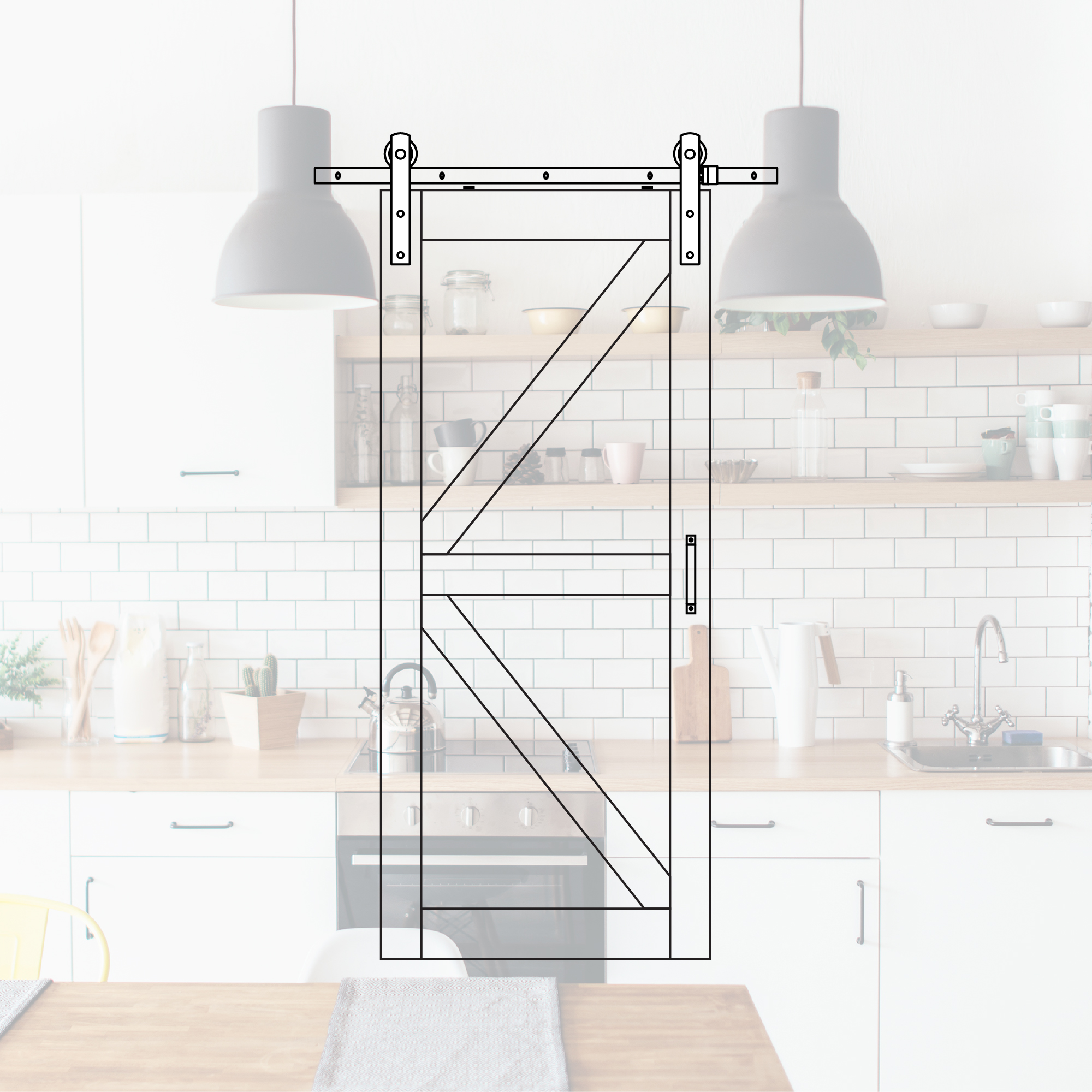 Create a dramatic or subtle look and deliver architectural interest while adding privacy and space efficiency.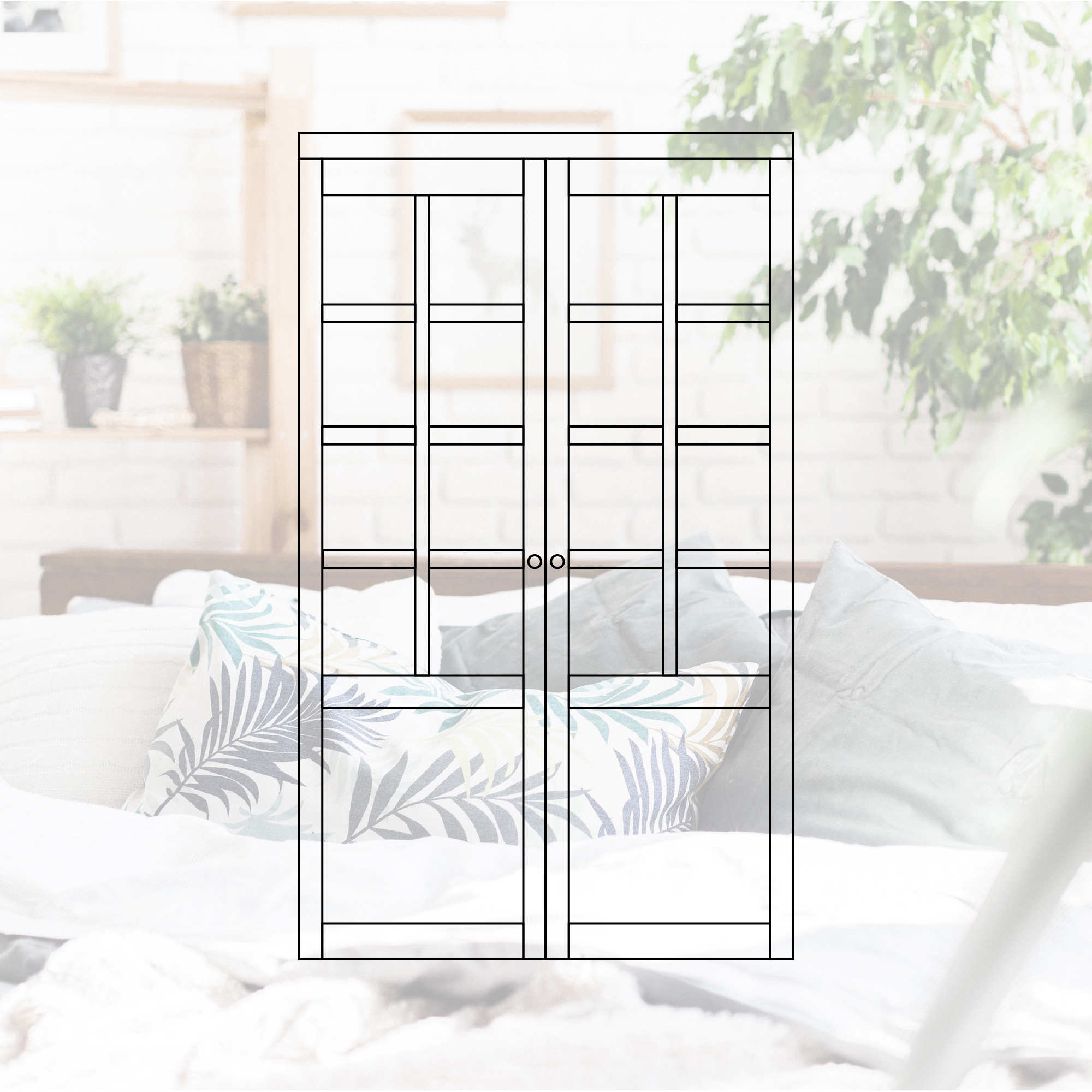 A carefully chosen closet door can add a unique element of style to help maximize a room's footprint.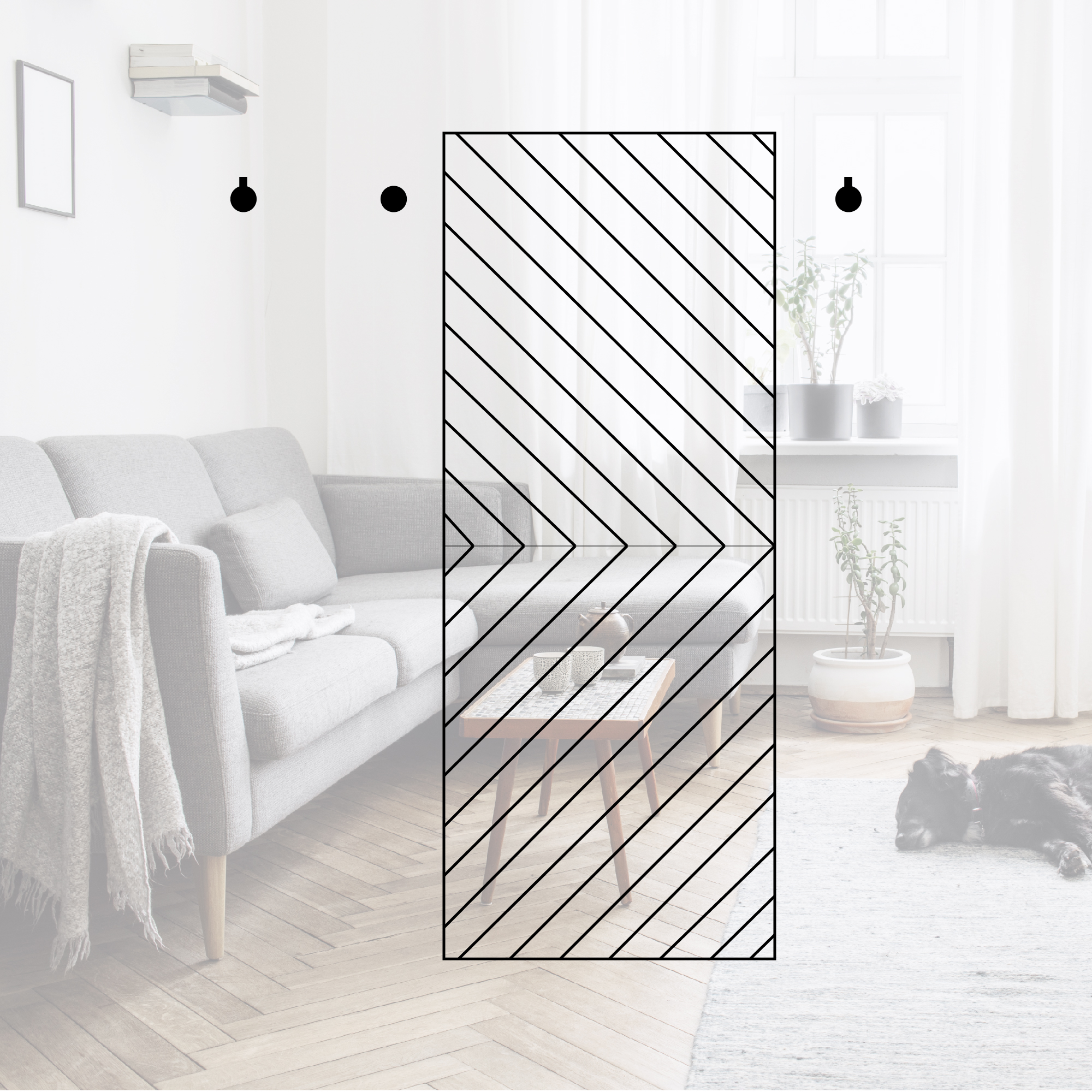 InvisiGlide Hardware System
A simple solution to create privacy while adding a bold statement to both large and small spaces.
"No Two Rooms are Alike, Why Should your Doors Be? Endless Design Possibilities, One Perfect Style."
,
ACME InvisiGlide System by Renin
Interested in being one of the first to use the ACME InvisiGlide System by Renin?
Pre-register and a customer service representative will contact you to process your order.
InvisiGlide Across the Wall Hardware System
Starting at $199 USD plus taxes and shipping.